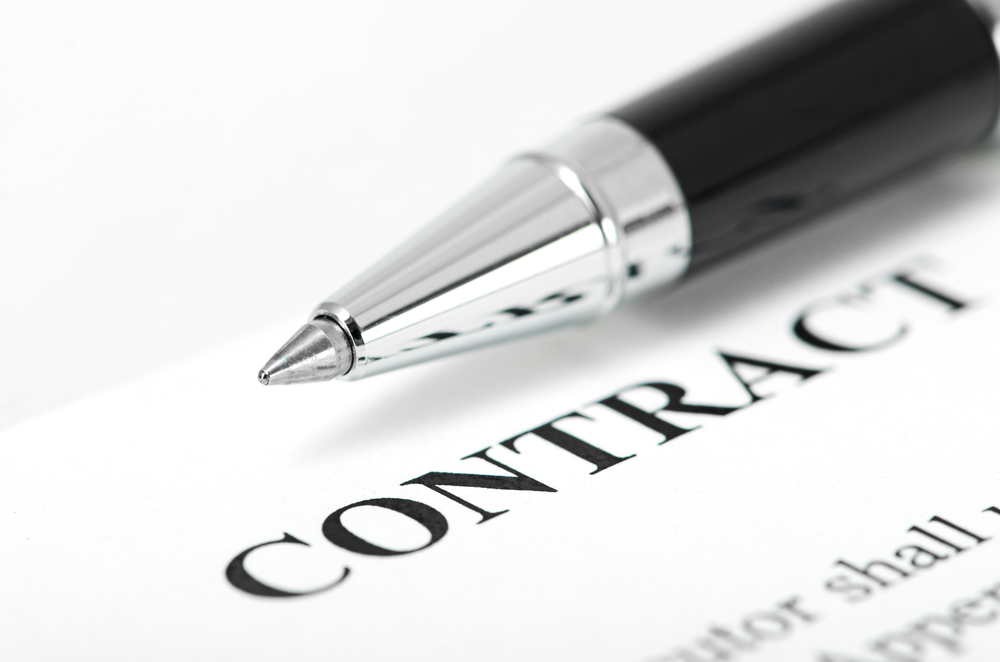 The Mayor of Donji Miholjac Goran Aladic and the representative of the contracted company Tehnoelektro from Đakovo, member of the Management Board, Mr. Petar Prodanović, signed the Contract on Construction of the Bicycle Trail in Donji Miholjac. The bicycle trail will be built in Ljudevit Gaja Street, along the state road 53, until the border crossing with the Republic of Hungary.
The aforementioned path is built within the BYPATH – Bicycle path connecting the Mailath castle and the fortress in Šikloš.
Mayor Goran Aladic emphasized that the main purpose of this project is to revive the natural and cultural heritage and tourism on both sides of the Drava River. A member of the Management Board, Mr. Petar Prodanović, promised to perform work on the construction of the bicycle path after the signing of the contract.
The main project activities on the Croatian side are the construction of a bicycle path in Donji Miholjac in Ljudevita Gaja Street and along the state road D53 to the border with the Republic of Hungary and equipping the tracks with various amenities, bike guides training, bicycle purchase and  Cycle Art festival.
On the Hungarian side, the main activity is the reconstruction of the bicycle path between the city of Harkany and Siklos and the cycling park in Siklos, which will be used to carry out other project activities.
The total value of the submitted project, which will last 16 months, is 953,182.59 euros. EU co-financing for Croatian partners is 85%, and for Hungary 100%.